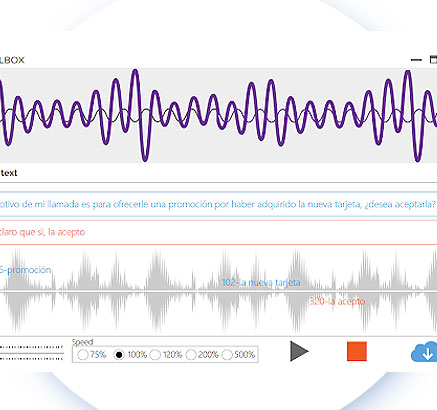 SPEECH ANALYTICS
The wolkvox platform uses voice analysis tools to support automatic operations in quality assurance processes.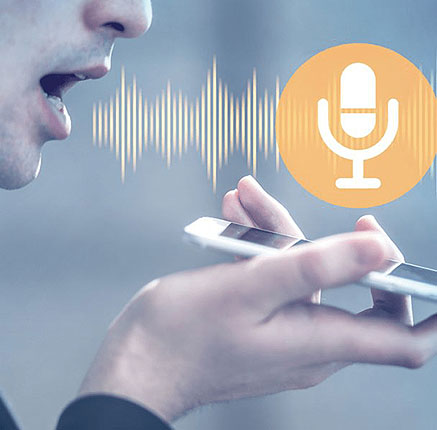 ASR (AUTOMATIC SPEECH RECOGNITION)
wolkvox features automatic voice recognition that allows customers to interact in IVRs by making use of their voice, to navigate in a simple, user-friendly and innovative manner.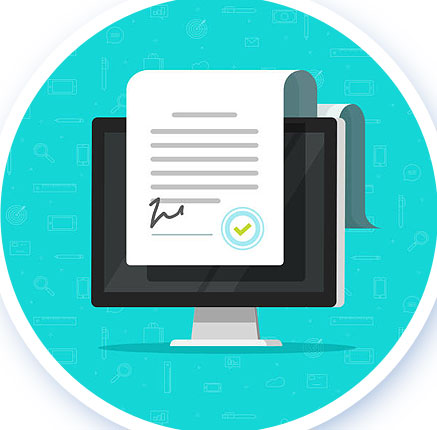 DIGITAL CONTRACT
The wolkvox platform allows you to make digital contracts, using a computer-based protocol that automates and processes the call conversation using voice recognition systems to translate to text. It improves and verifies the realization of deal negotiations without needing a physical contractual provision.